404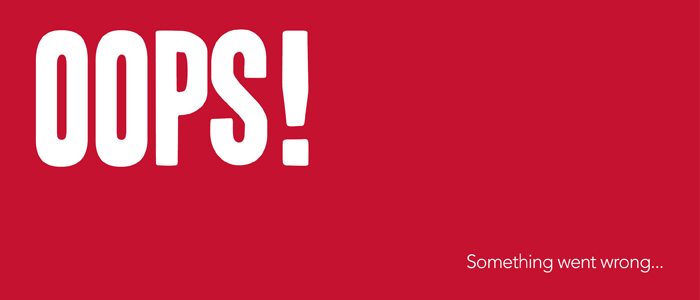 Oops! Something went wrong...
It seems that the page you are trying to reach doesn't exist anymore, or has been moved. It could also be an event that's already happened, or the server might be down (that's bad). If you think this is an error please let us know right here.
To continue browsing, go back to the homepage. If you'd like to see a list of our upcoming events, check out What's On.