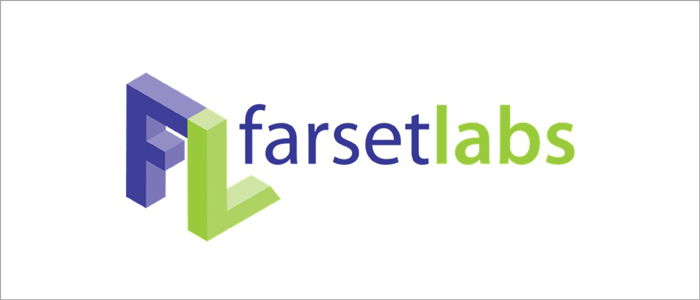 Farset Labs
Farset Labs is a hackerspace that provides a hub of creativity, technological experimentation and entrepreneurship for local professionals, students and interested hobbyists in the heat of Belfast
Who we are
We are an inclusive group of students, professionals, academics, freelancers, artists, hackers, and organisers that believe strongly in experimental learning and the Do-It-Yourself ethic.
We facilitate technology initiatives and encourage hands-on learning by maintaining an open workshop and creative space that is available to all.
We maintain an inclusive membership policy, and strive to apply the principles of the open-software and open-hardware movements in our policies. In short, Farset Labs is an immersive experiment into the hacker ethic.
Location
We are located in Unit 1, Weavers Court Business Park; just five minutes walk from Great Victoria Street Station in central Belfast.
Become a member today!
Membership comes in three levels:
£15/m for Students
£25/m for Standard
Desk rental
Sponsored membership is available for a limited number of Queen's students. For further information please contact Enterprise SU by email at : enterprisesu@qub.ac.uk

All levels include 24/7 access to the space and our wide range of facilities, flexible hot desking, project storage and preferential attendance to all Farset Labs events.
Simply visit www.farsetlabs.org.uk/membership/ to sign up.
The Farset Lab Studentship programme is sponsored by the Queen's Annual Fund.