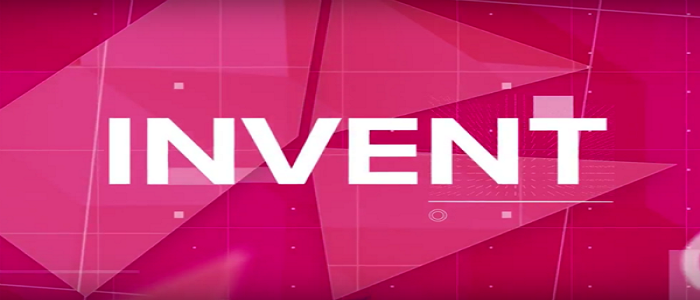 INVENT
Can you imagine a world without the portable defibrillator, ejector seat or a mug of hot chocolate?
These inventions are used daily around the world without a second thought, but they all have one thing in common - they were invented by people from Northern Ireland.
Now it is your turn to bring your problem-solving ideas, concepts or prototypes into the spotlight and take the first steps towards turning them into a business.
INVENT challenges inventors, entrepreneurs, scientists and startups with proof-of-concepts and prototypes in science and technology to discover the commercial potential of their idea. The competiton is open to anyone of any age and background, who has a passion to drive their idea forward.
They're looking for applicants across the following six categories:
Agri-Science
Creative & Consumer Internet
Electronics
Engineering
Enterprise Software
Life & Health
Entrants compete through rounds of pitching assessed by independent, expert judges to win a share of the £33,000 prize fund, access to a global network and a place on the NI Tech Mission to California. There is also a specific student category with a prize of £1,000!
The winners will be announced at the annual INVENT Awards, in front of 600 people including leading technology experts, commercial executives and entrepreneurs.
If you have been working on a new innovative product or solution in the above areas, this is your chance to get it to the next level! If you're not sure whether this is the right fit for you or would like some help with your application then get in touch with us to set up a meeting.
Last year three QUB Teams won in their category at Invent 2017. Evy won in the electronic category and won £2,500 and a trip on the NI Tech Mission to California, and Kegomatic won in the Agri Science category, also winning £2,500 and a place on the NI Tech Mission to California. Hurtlockers won in the student category of the competition and secured £1,000 for their business.
Check out our finalists from last year.
Applications are now closed