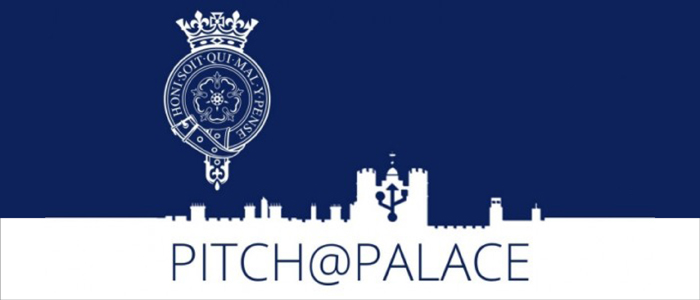 Are you pitch perfect?
Pitch@Palace offers the chance to get your Tech business idea in front of a global audience of influencers who can catapult it to the next level.
Established by The Duke of York, in less than three years Pitch@Palace has helped over 247 businesses grow, with some now enjoying huge global success.
This year Pitch@Palace 11.0 has a broad technology theme and will discover Entrepreneurs that have identified opportunities in the following areas:
Biotech and Medical Technology
Consumer Technology and Internet of Things
Cyber Security
Data Management and Analytics
Educational Technology
Energy, Environmental and Renewables Technologies
Fintech
Fitness Tech
Health and Wellbeing Technology
Industrial Technology
Materials, Substances and By-products
Media, Communications and Entertainment Technology
Other
Robotics, Artificial Intelligence and Virtual Reality
Smart Cities
Pitch@Palace Boot Camp provides 42 Entrepreneurs with the opportunity to hear from leading industry experts and Pitch@Palace Alumni, as well as receiving support and mentoring. All participants are asked to Pitch to a Panel of Judges, who will select up to 15 Entrepreneurs to Pitch at St. James's Palace.
All Entrepreneurs who attend Pitch@Palace Boot Camp are invited to attend Pitch@Palace 7.0 and have the opportunity to network at the event.
In the past, winners have enjoyed a trip to the World Economic Forum in Davos, Switzerland and joined HRH The Duke of York on a trip to Saudi which provided the opportunity to meet a number of influential investors.