Student Summit - Pitch Competition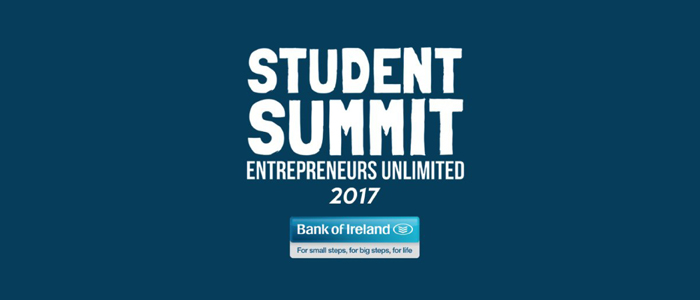 Fancy winning €3,000 for your business? Student Summit are looking for the next great start-up to take it all the way and win €3,000!
The Student Start-Up Competition will be taking place in Cork, Galway, Belfast and Dublin, with the winners of each going on to compete for €3,000 in the Grand Final at Student Summit 2017 in Dublin Castle!
The Student Summit is Ireland's largest student-led start-up expo, focused on helping students develop their start-up ideas and find employment with existing start-ups, and you could be there as a finalist in the pitch competition!!
The regional competition for Belfast takes place on Thursday 23 February in the Students' Union in Clubroom 3 & 4.
Applications are now closed, but you can still book tickets to see the action of Student Summit down at Dublin Castle.