techstart NI Concept of Proof Grants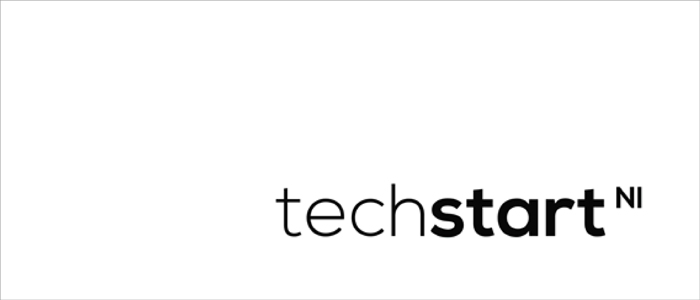 Techstart NI Proof of Concept Grants
Have an innovative idea but need some funding to explore it's viability? Then look no further, techstart NI can help you with grants of £10,000 and £25,000 to develop your proof of concept.
The techstart NI Proof of Concept Grants seeks to support entrepreneurs with grants directed towards exploring the viability and commercial potential of an innovative concept.
The funding comes in a form of a "Concept Grant" of up to £10k and a "Concept Plus" Grant, of up to £25k.
To be eligible for a Proof of Concept Grant you must:
be a Sole Trader, Partnership or Limited Company
have an innovative/novel concept you wish to prove
be based in Northern Ireland
identify your proposed supplier and provide an official quotation from them.
Concept of Grant closing date - 5pm, Tues 28 August 2018