We've secured funding for Student Mental Health at Queen's!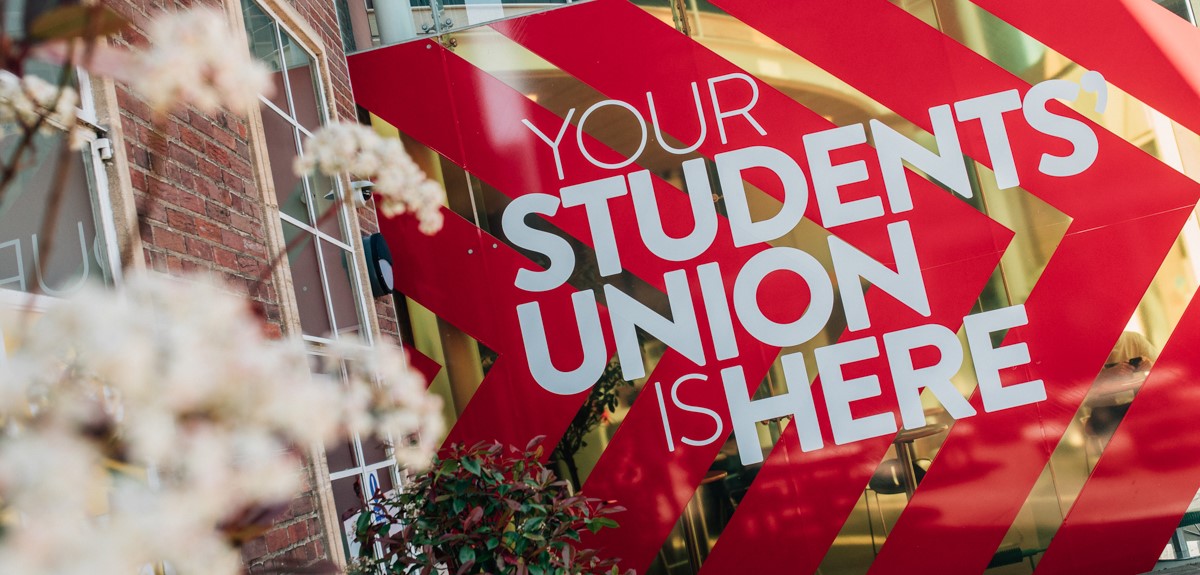 We're delighted, especially during Mental Health Awareness Week, to be able to announce that we've secured a significant funding package from the Department for the Economy to support student mental health at Queen's.
Since the launch of our OMNI Movement in 2019, the mental health of our students has been a priority for us. The impact of the pandemic has even further highlighted the importance and for the past year we've been lobbying the government for additional support and investment.
This much needed package includes the addition of a new staff member to deliver a new 3-year SU Action Plan on mental health.
We're thrilled that this funding will ensure that we can continue our work with the University and NI Executive in addressing and tackling the root causes which impact on student mental health and in turn, improve the lives of Queen's students now and in the future.
Latest News